Zanetti Dental Excellence
Our team is committed to providing you a superior dental care experience.
We have a shared vision of uncompromising excellence in dentistry.
To fulfill this mission, we are committed to:
Listening to those we are privileged to serve
Earn the trust and respect of patients, profession and community
Exceed your expectations
Ensure a creative, challenging and compassionate professional environment
Strive for continuous improvement at all levels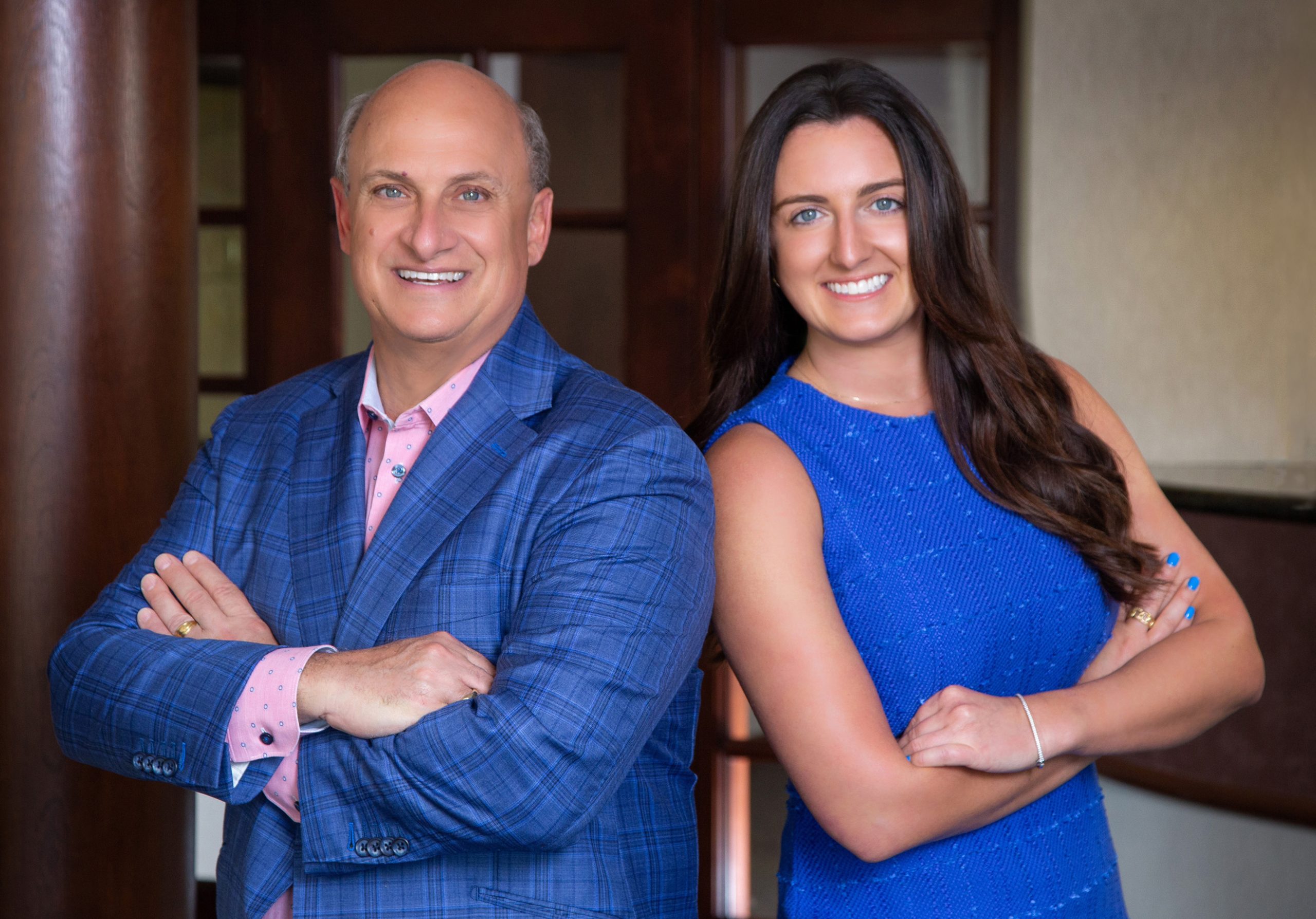 Excellent
5.0
★
★
★
★
★
Based on 40 reviews from
review us on
Patricia Powers
★★★★★
This is actually my second review for Dr Z because once again I need to sing their praises. Three months ago I bought two Philips Sonicare 4700 toothbrushes from Dr Z's office. (Side note: this toothbrush is incredible and has changed my dental hygiene forever). The other day one of them stopped working properly. The motor seized and was working sporadically. This morning I went in and showed them what was going on. As I was explaining what was happening, Dr Z walked by, saw the situation, and said: "It's broken? Give her a new one." This. This is how you do business. This is how you create life-long patients who will write you glowing reviews. This is how you create generational patients. I cannot say enough good things about every single employee in this practice. Dr Z, Dr C, Jill, Karen, Shannon - all of them - go above and beyond for every patient. You are treated with kindness, respect, and made to feel wanted and never a burden. If you need a dentist and want to create a long term relationship, go here. Make an appointment today.
Kristy Schafer
★★★★★
I cannot say enough great things about Dr. Zanetti and his staff. I was having severe tooth pain and my old dentist wouldn't see me until October. Dr. Zanetti was referred to me by a friend. He got me in right away to help relieve the pain. I drove an hour and forty five minutes for this appointment and it was definitely worth it. I am so happy with my experience and I will be coming here going forward.
Joseph Cernik
★★★★★
Diane the Hygienist was exceptional, Dr. Olivia was very professional and thorough. Front desk staff was kind, organized and thorough. Pleasant visit as usual.
KRISTIN MOORE
★★★★★
Jeff & his team are fantastic! As a patient that experiences extreme anxiety about anything dental related - I felt very comfortable and welcome from the moment I opened the door. Hygienist, Shannon was great as well. She understood my hesitation and anxiety - she took her time and explained the process so I felt extremely comfortable throughout the appointment. Never rushing me through anything. Thankful for the awesome referral from my coworker! Thanks Jeff & Team!
Patricia Powers
★★★★★
Like most people, I have a fear of the dentist. I have managed to avoid needing one for a very long time as a result. But recently I had no choice as I lost part of a filling. I found Dr. Zanetti's office through a google search as closest to my home. I came in with no knowledge or expectations other than "oh no, I have to see the dentist". Well, let me tell you, this was the best dental experience I have ever had in my life.There's no flashy office space, no loud blaring TVs, no "we need to be cool to get you in the door". Nope. Just friendly, kind, and wonderful people. One issue I've had with the dentist is that it feels like going to the mechanic - you go in for an oil change and the next you know they're telling you if you don't do $5000 in repairs, your car will explode. I was braced for this going into the appointment. I needed a filling but was ready for them to tell me my mouth needed more work. NOPE! THEY WERE AWESOME! I never once felt judged or felt bad to be a teeth owner. I had the pleasure of working with Dr. Czajkowski and Jackie for the work done on my mouth. It was pain free, explained at every step, given enough breaks to minimize the trauma of someone shoving a drill in my mouth, and the conversation was pleasant and great. The exceptional woman at the front desk (whose name escapes me right now, I'm sorry!) gave me all the information I needed as for cost, came in right at the estimate, and handled the check-in/out with ease. Having no dental insurance I was worried about the cost, but it was well within my budget and again, right on the money for what I had been told in advance. There were no hidden fees or surprises.This visit was so good that I *voluntarily* made an appointment for Feb. This office managed to squelch a lifetime fear of the dentist in one appointment. Kudos to every single one of the folks at Zanetti. I am actually looking forward to going back in a few weeks.
denikar
★★★★★
Been my dentist for 30 years. Highly recommend, would not dream of going anywhere else. Very knowledgeable and friendly. The entire office is very clean, neat, and organized. The hygienists and the rest of the staff are friendly, thorough, and always ensure you are comfortable.
Kathy MacKenzie Devine Ashcraft LaPointe
★★★★★
First visit. Very thorough and knowledgeable. Hygienist, Shannon was great. Everyone was very friendly and welcoming. Felt like I had been going there for years!
Jeffrey Marlowe
★★★★★
Great experience every time. Professional and courteous staff. Timely appointments with little wait time. Pain free process.
Nikolas de Wit
★★★★★
Very friendly, helpful and outgoing staff. I have been coming to Dr. Zanetti's for as long as I can remember, and have nothing but good things to say about his office.
kathy wright
★★★★★
Our family has been going to Dr. Zanetti for over 30 years and cannot say enough good about him and his staff. We would recommend this office to anyone, and often do!
Kelley Kinnell
★★★★★
AMAZING!! Need I say more??
Scott Hossack
★★★★★
A great staff and an excellent dentist !
Michele Steinard
★★★★★
I have been going to Dr. Zanetti since he first started his practice many years ago. I wouldn't dream of going anywhere else. The entire staff is very friendly and welcoming and are always so cheerful. I have recommended Dr. Zanetti to many people over the years and will continue to do so.
Candace Stanton-Layne
★★★★★
The people at Zanetti Dentistry take such good care of me. It more like going to see friends than going to the dentist.
Dumitru Dafinescu
★★★★★
Great work and very professional.
Devan Boggs
★★★★★
Always a wonderful experience coming to see Dr. Zanetti! Great staff! They always treat me like family and communicate things very well
Michael Ritenour
★★★★★
I've been going to Dr. Zanetti for more than ten years, and I can't say enough about the service, professionalism, and friendliness of Dr. Z and his staff!

Your Dental Health Starts Here
We look forward to meeting you and learning more about your oral health needs!
Please complete this form and one of our team members will be in touch within 24 - 48 hours. For more info you can call our office at (248) 477-1500 to speak to one of our team members directly.
Our highly trained dental team will work closely with you through all phases of your dental treatment. We offer a wide range of dental services including cosmetic dentistry, periodontal treatments and routine dental maintenance.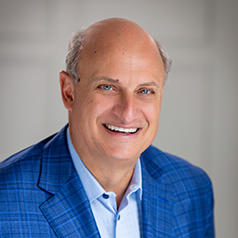 Jeffrey L. Zanetti, D.D.S.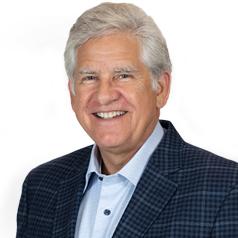 Uncompromising Excellence in Dentistry.
Starting with the friendly greeting when you walk though our door, we're committed to providing you and your family with superior dental care.