Our highly trained dental team will work closely with you through all phases of your dental treatment. We offer personalized attention in a relaxed environment.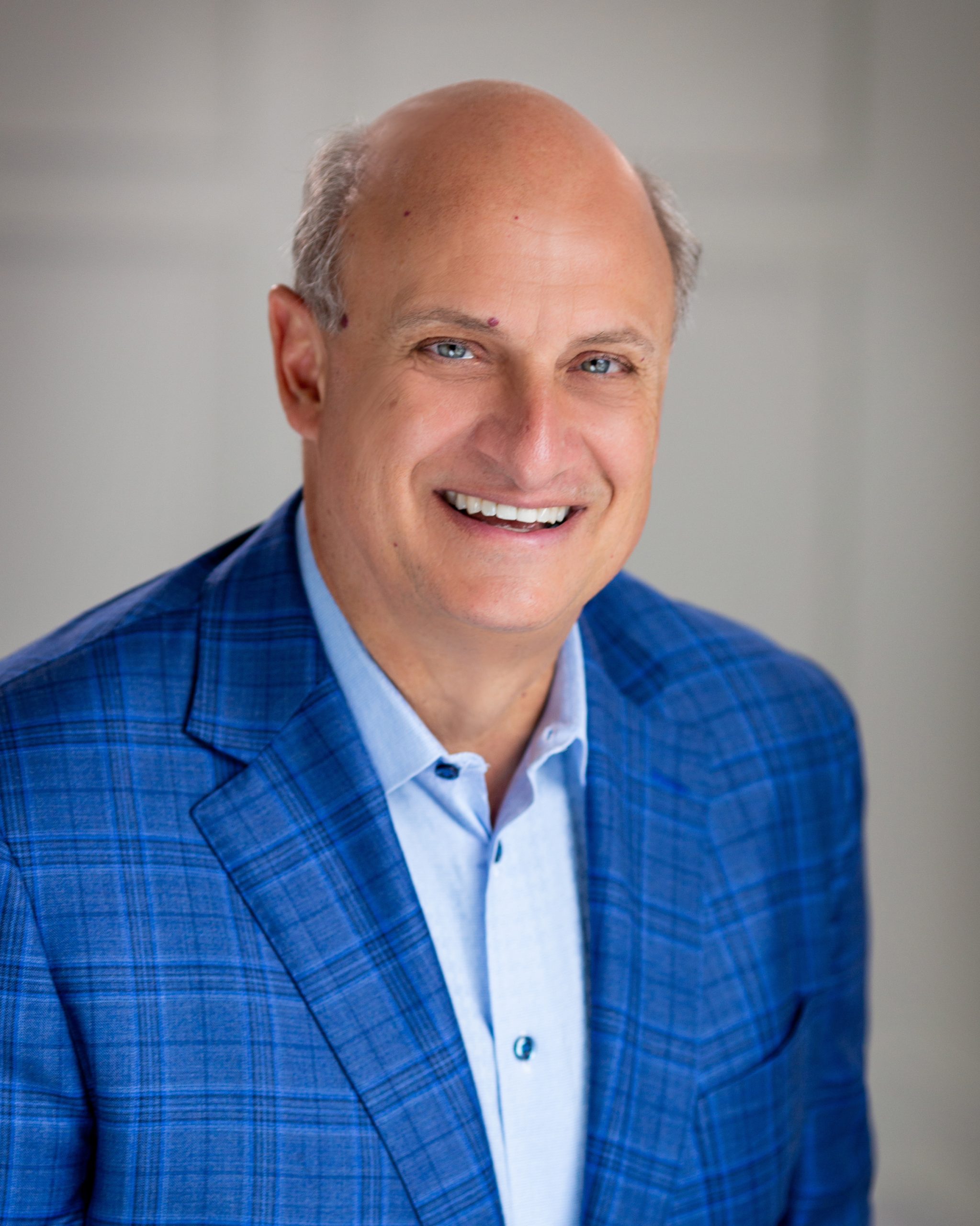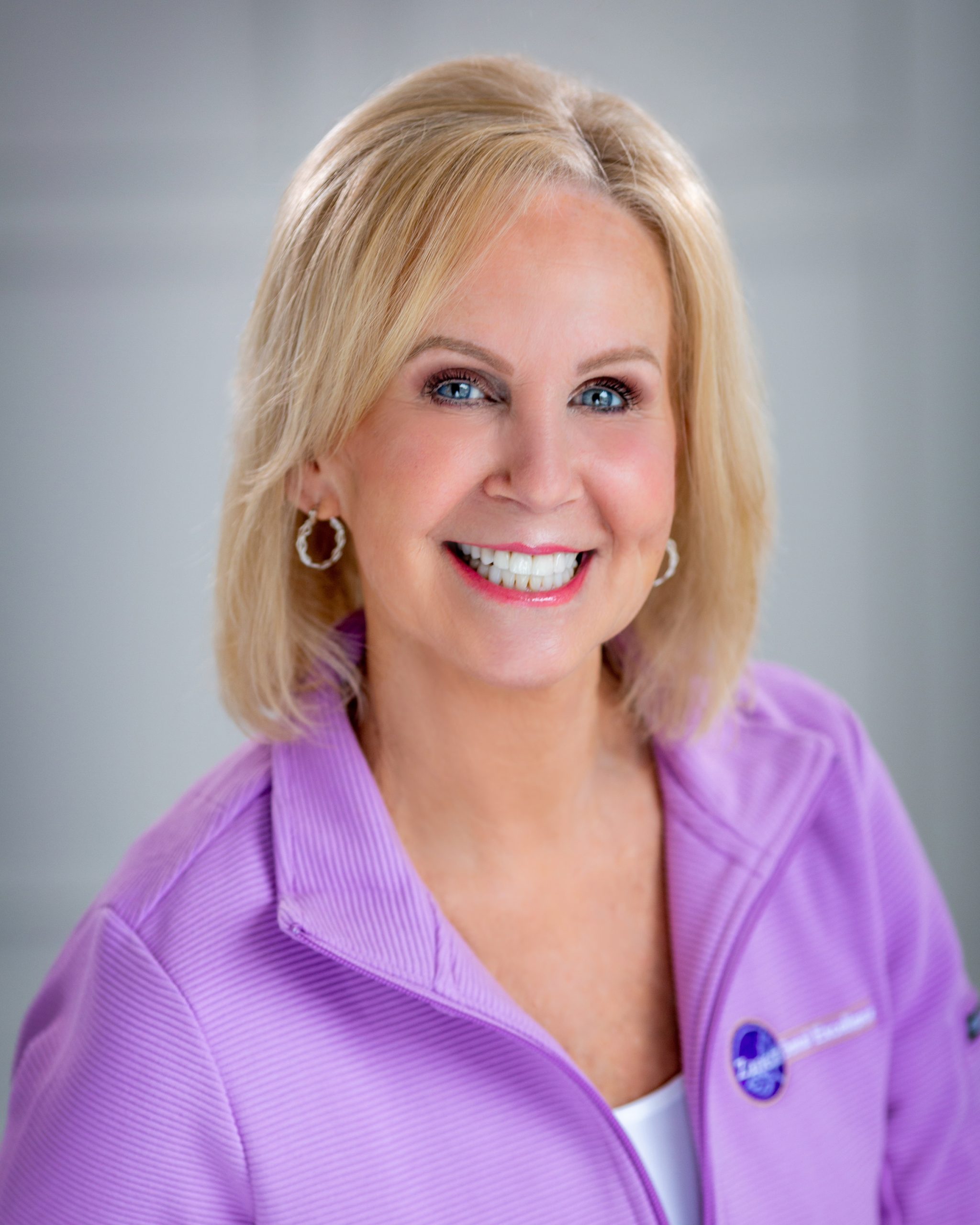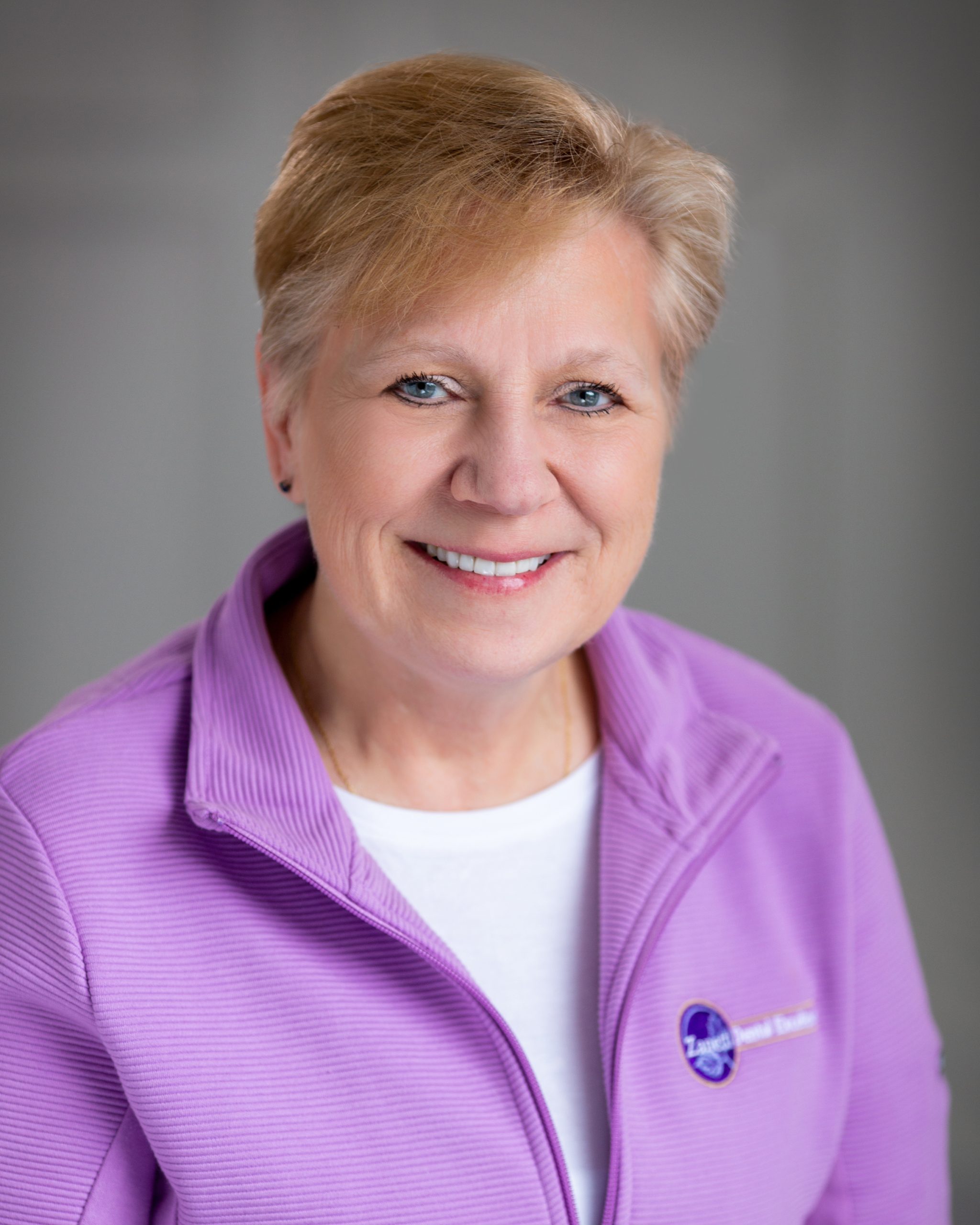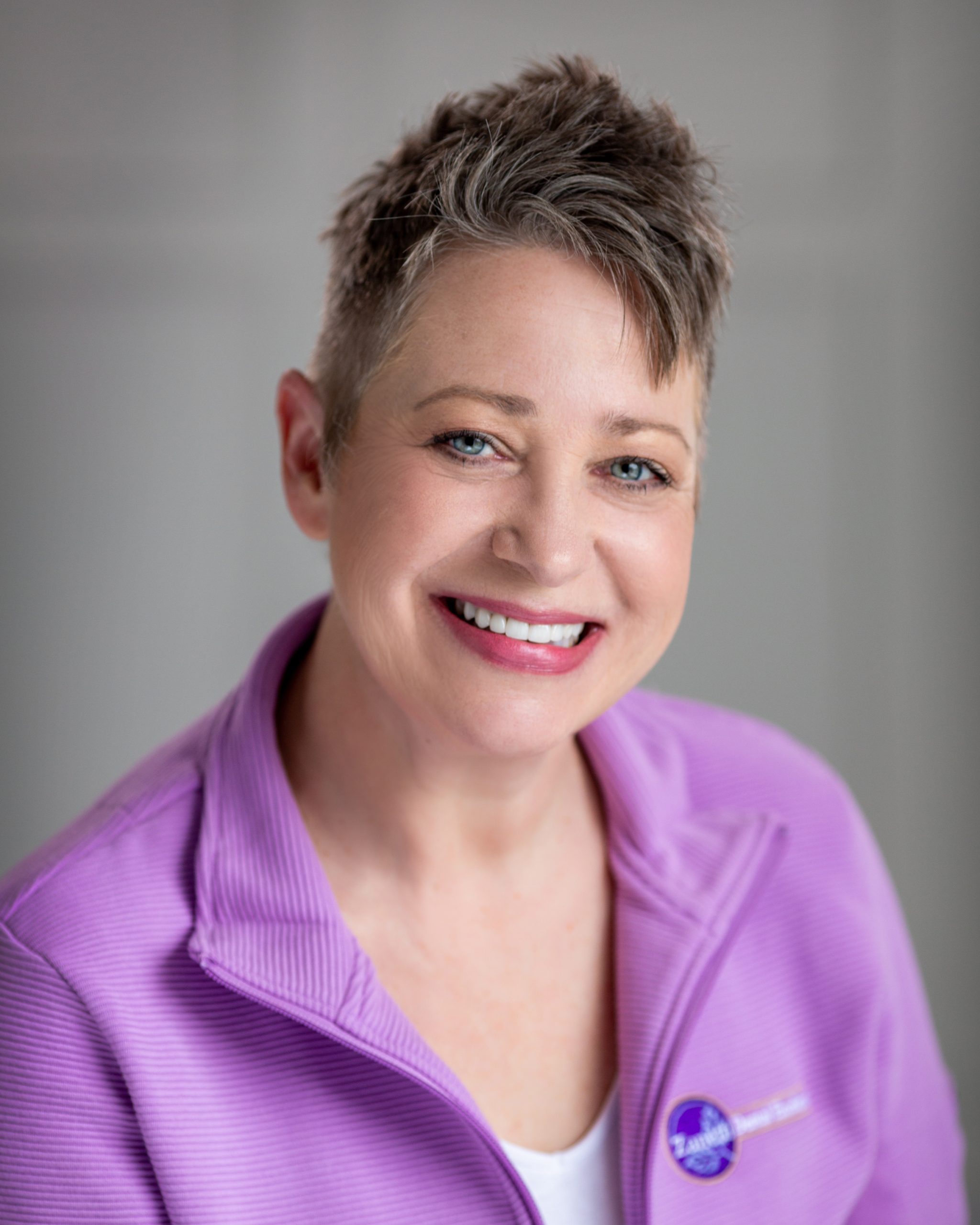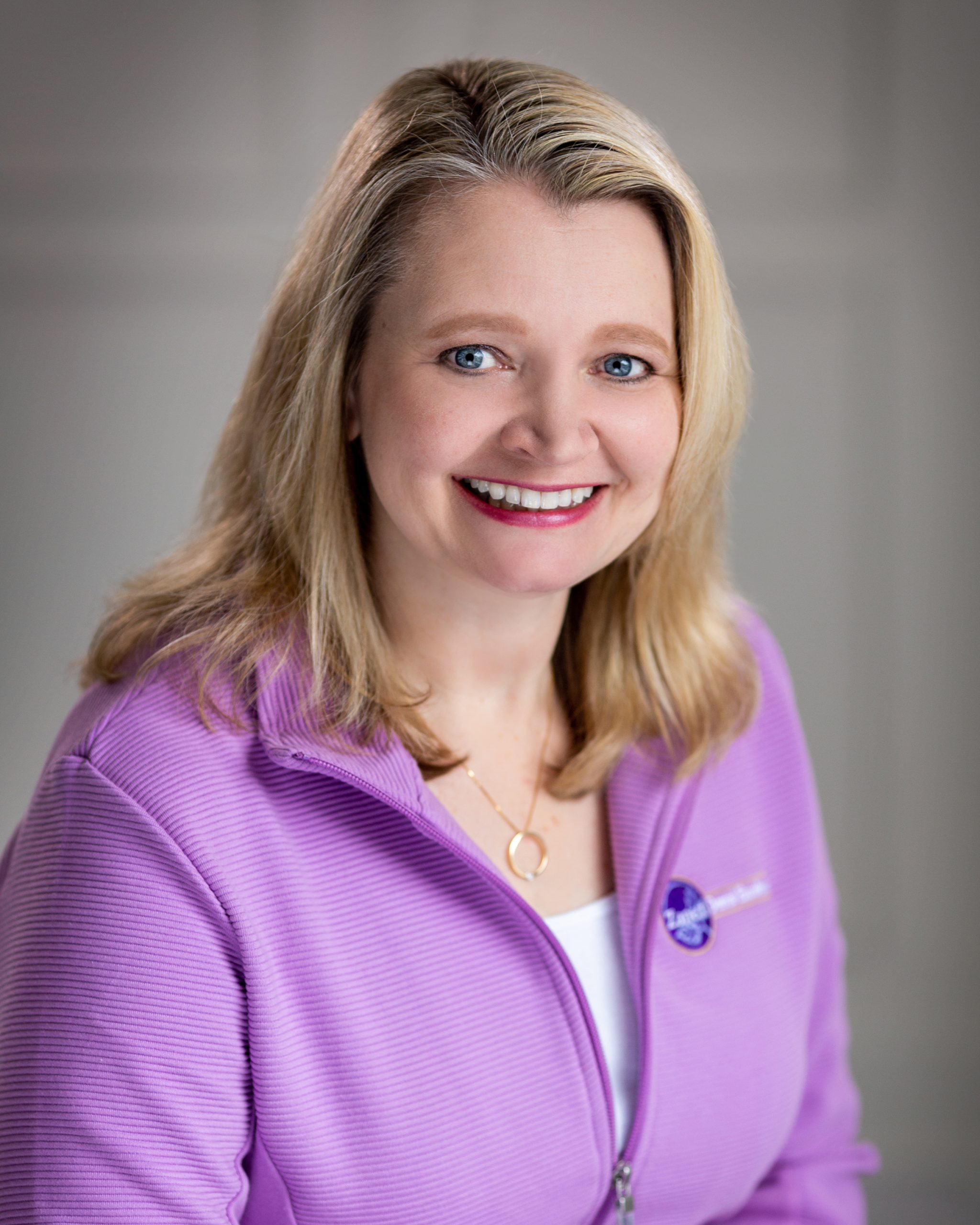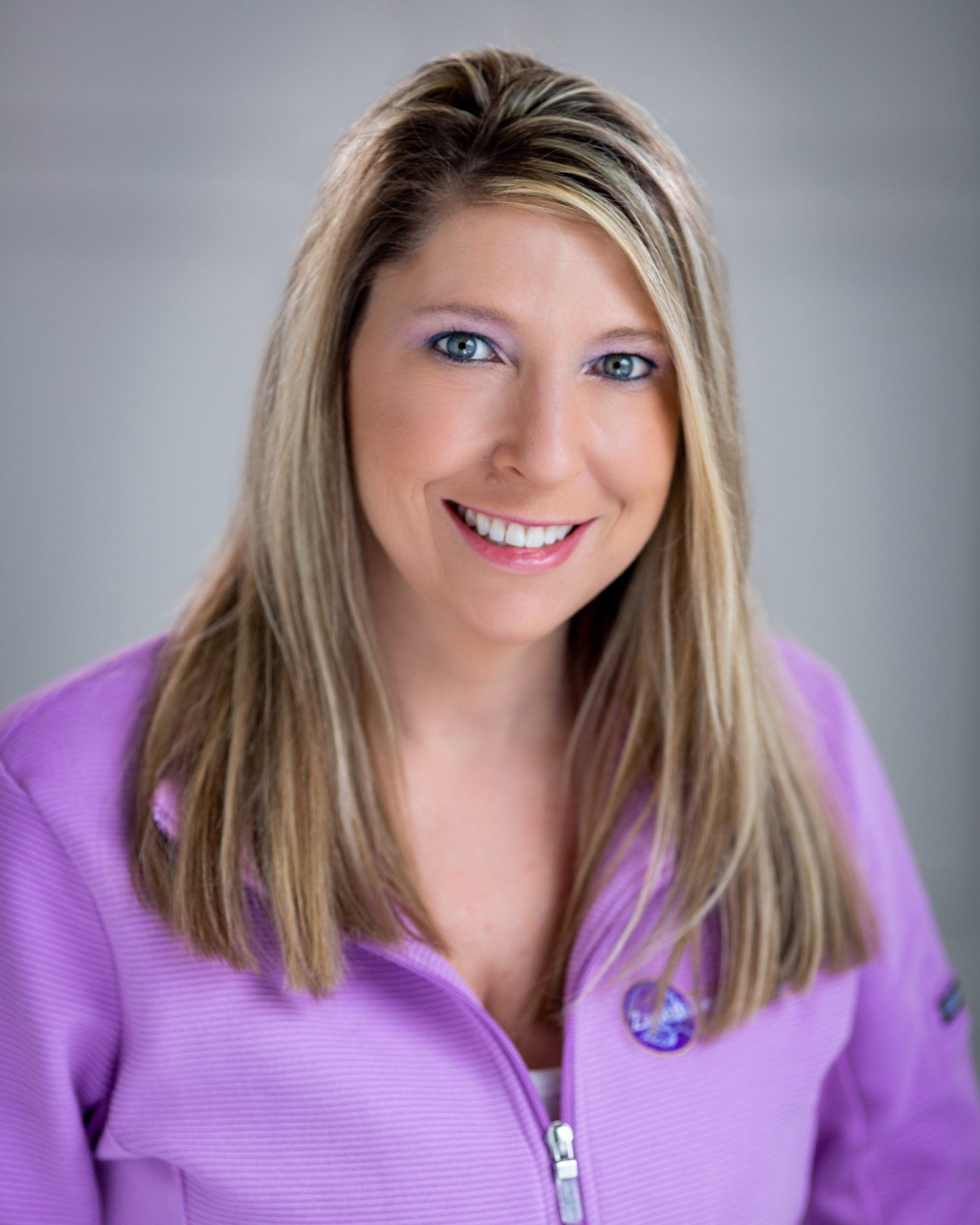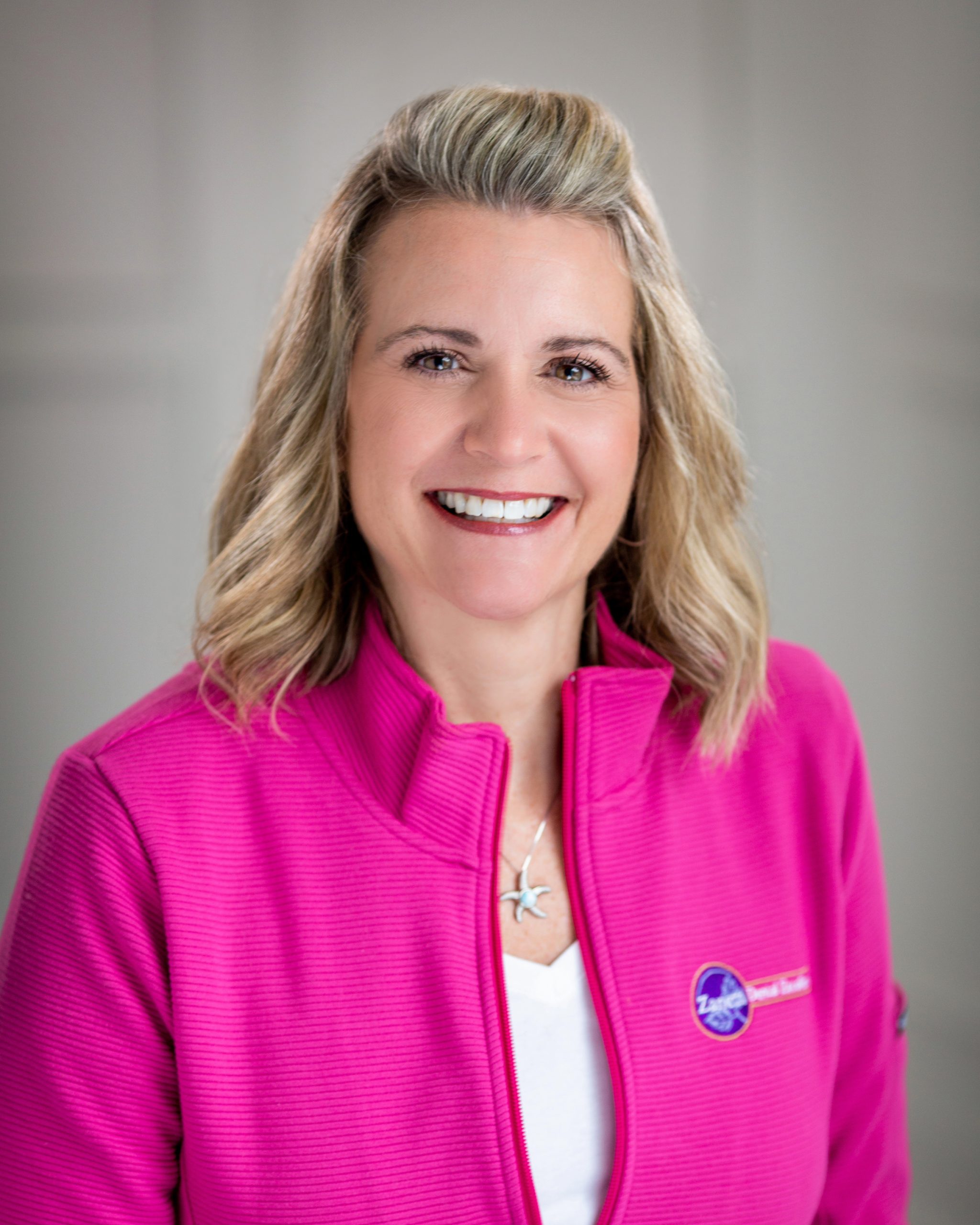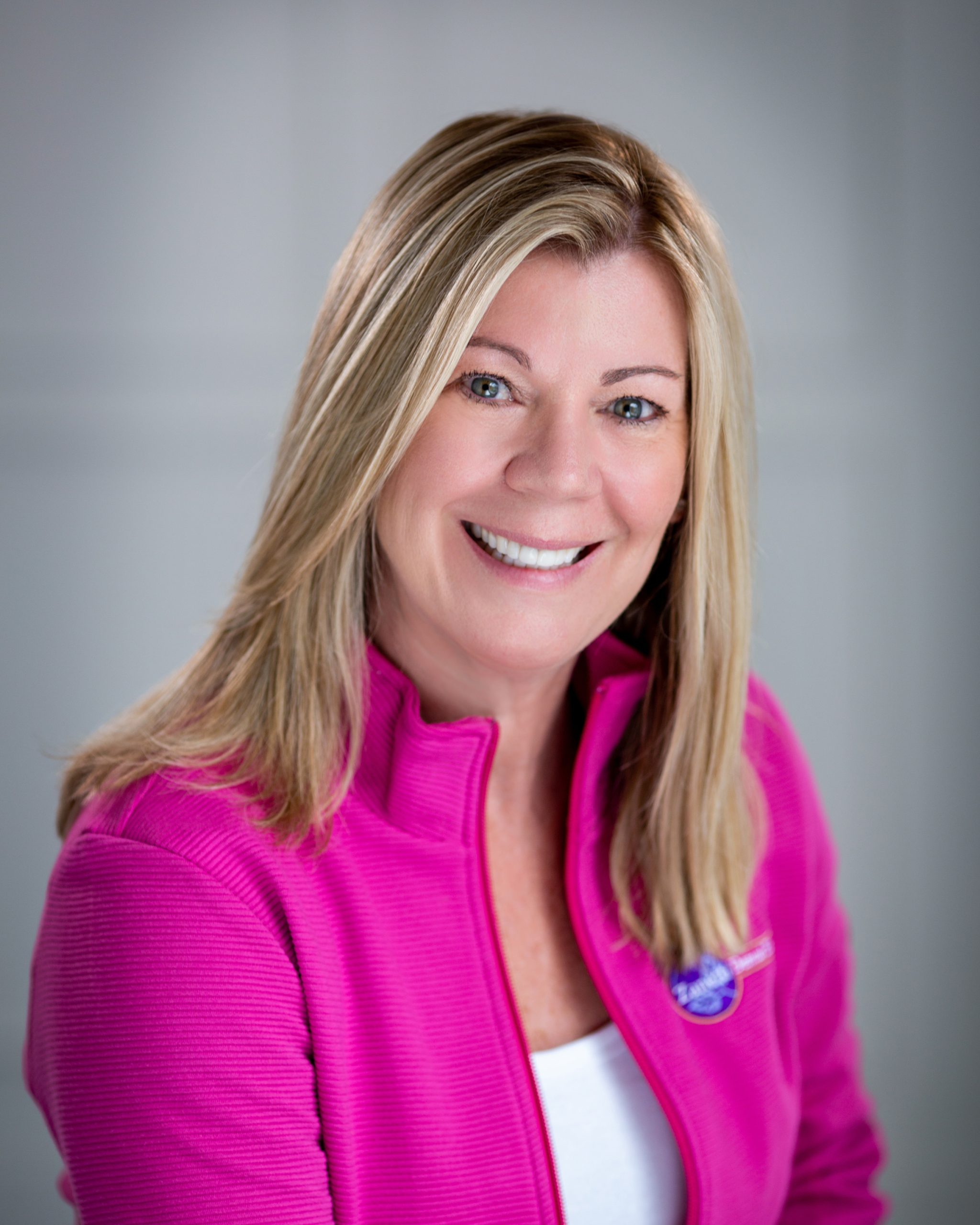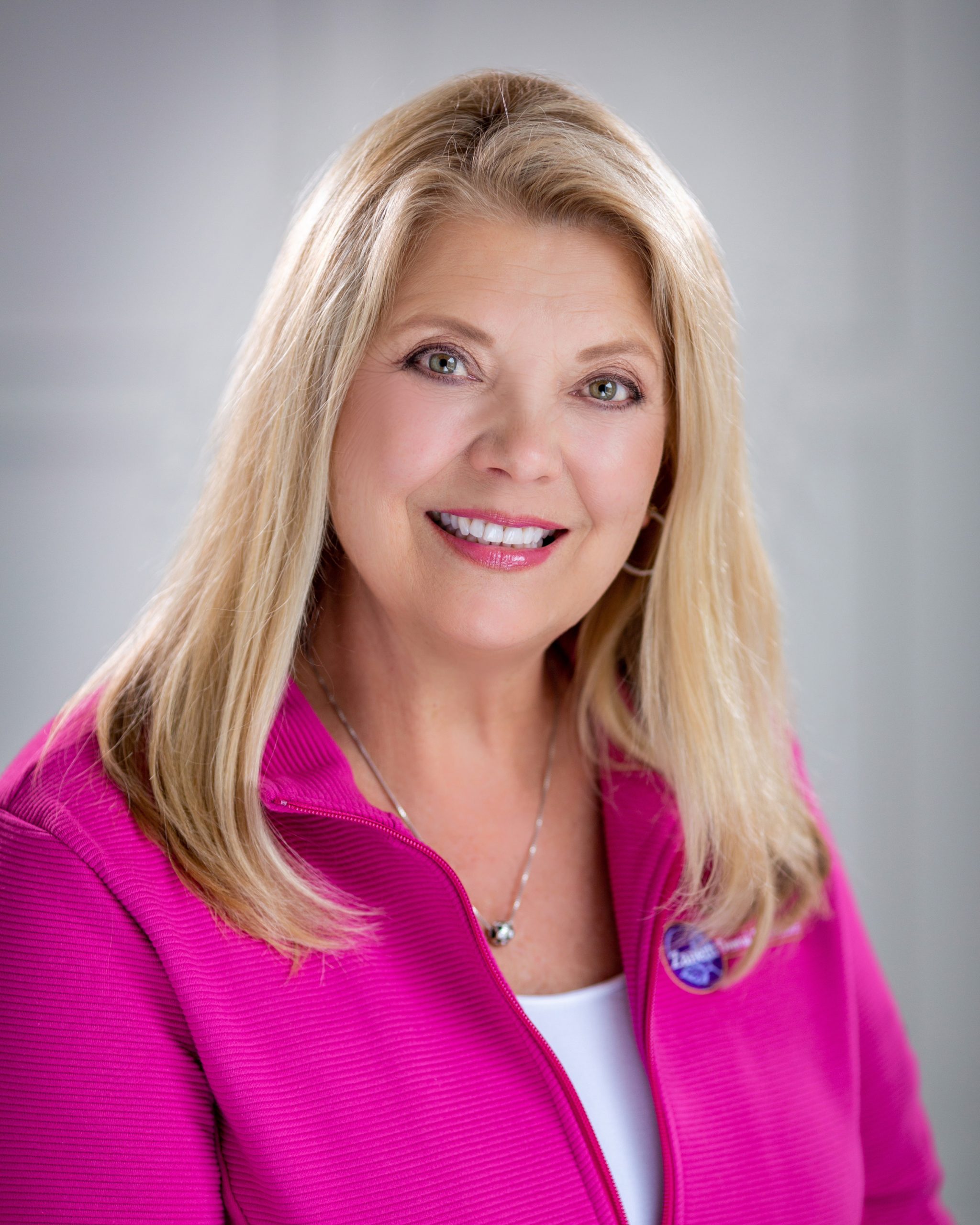 Your Dental Health Starts Here
We look forward to meeting you and learning more about your oral health needs!
Please complete this form and one of our team members will be in touch within 24 - 48 hours. For more info you can call our office at (248) 477-1500 to speak to one of our team members directly.

Uncompromising Excellence in Dentistry.
Starting with the friendly greeting when you walk though our door, we're committed to providing you and your family with superior dental care.
31904 Grand River Ave., Farmington, MI